New Apps
It's been a few days with no new applications landing in Flathub. Then, just like London busses, a bunch land all at once. Here's what's arrived in Flathub in the last couple of days. It's another game-heavy update, with a couple of utilities thrown in.
Bombermaaan
Bombermaaan 2.1.8.2208 was published
Bombermaaan should be clearly recognisable as a clone of "Bomberman" – the ever popular Nintendo classic. We installed Bombermaan and gave it a quick shake. It's a very familiar, fast and fun game, with cute 8-bit retro graphics and sound effects.
Our only minor issue, which seems to occur with many SDL based games, is when going full screen it messes with the Linux multi-monitor settings. So once exiting the game, you may need to rearrange your windows and configure primary monitor each time.
One minor comment about the flathub entry for Bombermaan worth noting is there's no screenshots uploaded. Typically any desktop application published on flathub has one or more screenshots, but there's none for Bombermaan. This makes it less appealing for new people discovering the game.
---
Writernote
Writernote 4.0.1h was published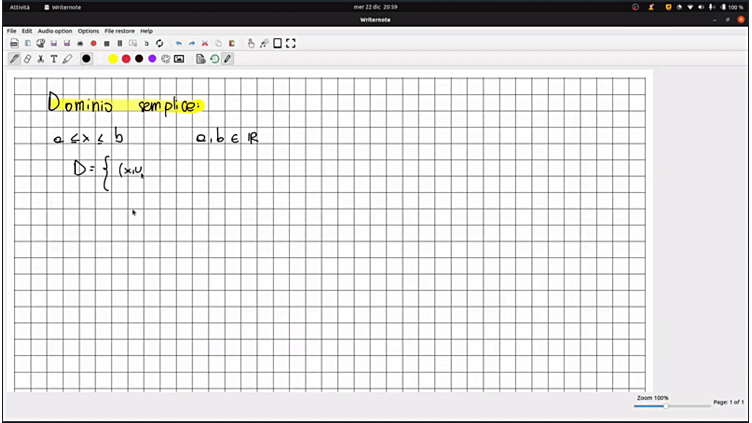 Writernote is a novel note-taking application for the Linux desktop or tablet. While other applications exist for taking notes, Writernote is interesting by recording audio from the computer while notes are written. This could be used to capture lecture audio or voice annotation to augment the written notes and diagrams.
The problem, however, is – for us – it flat out doesn't work. While we were able to take some scribbled notes, any effort to record and playback audio failed completely. Error popups would appear, and corrupt video files were stored on the disk.
We aren't sure if it's too early in development, or there's a bug with this release, or perhaps some flatpak confinement is the cause. Whatever it is, Writernote isn't quite ready for prime-time.
---
JAG
JAG 0.3.8 was published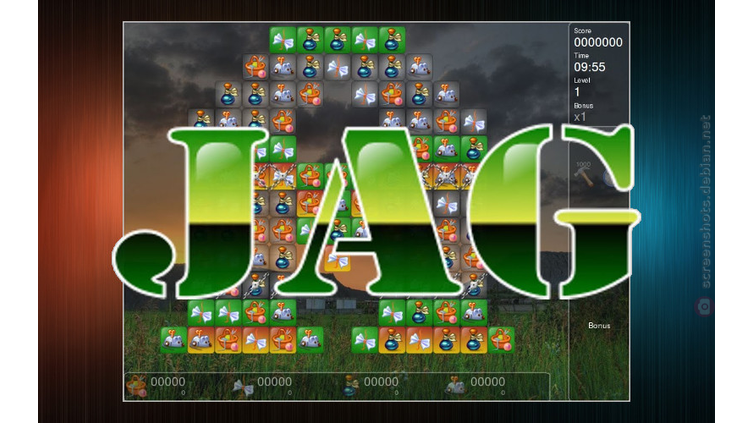 JAG is a simple match-3 puzzle game. It's easy to get into and a potential time-sink if you let it!
---
Salawat
Salawat 1.0.3 was published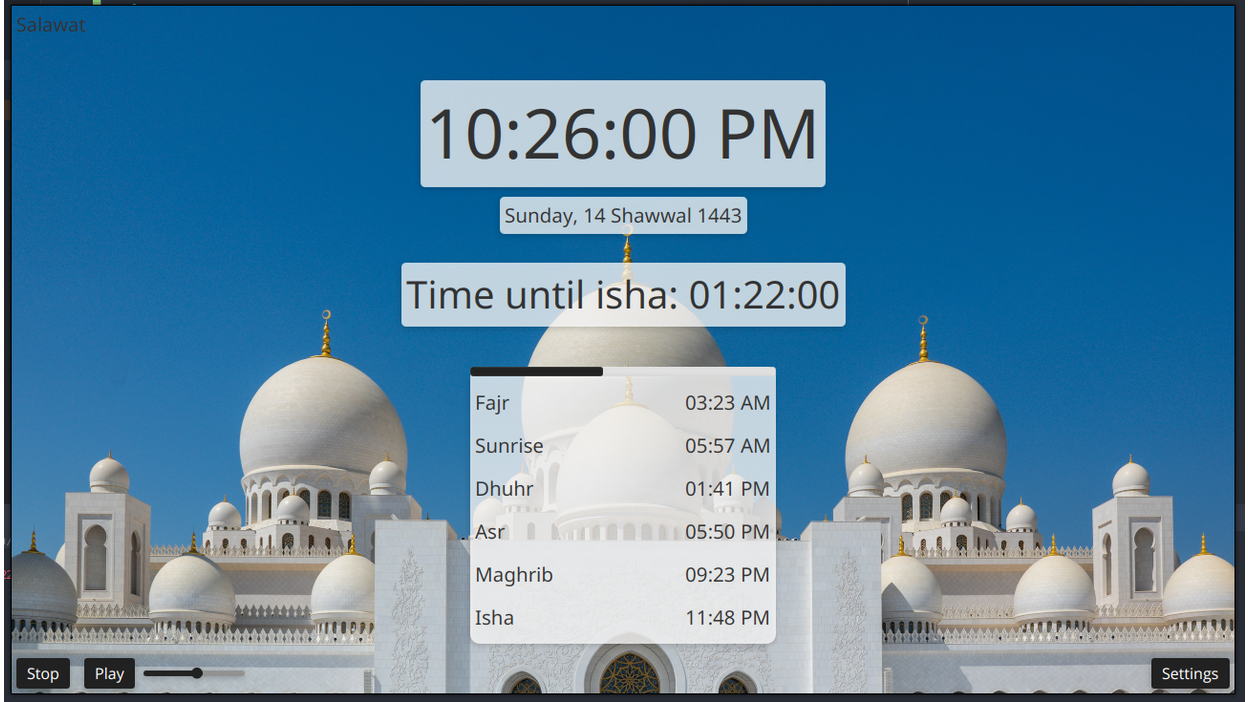 Salawat is an open-source application for tracking Islamic prayer times.
---
LGeneral
LGeneral 1.4.4. was published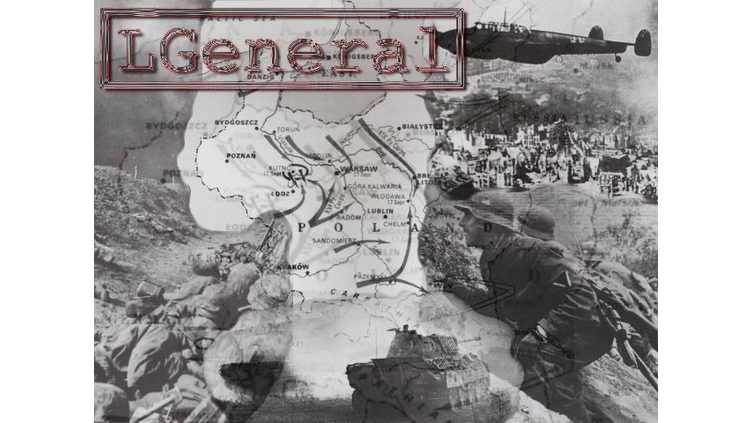 LGeneral is a turn-based strategy engine heavily inspired by Panzer General.
---
LTris
LTris 1.2.1 was published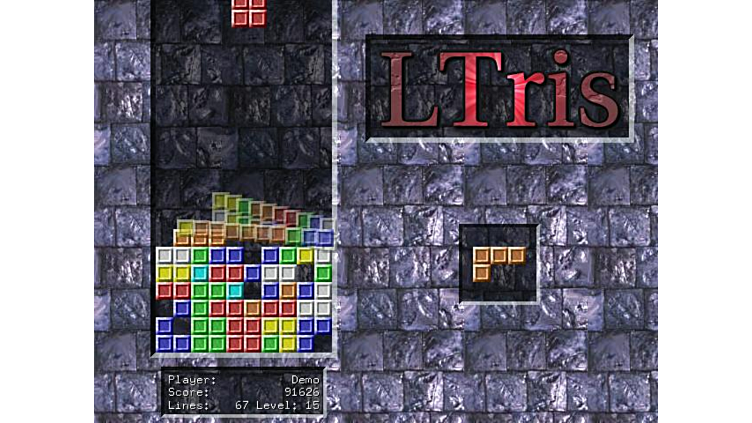 LTris is a Tetris clone. Differently shaped blocks are falling down the rectangular playing field and can be moved sideways or rotated by 90-degree units with the aim of building lines without gaps which then disappear (causing any block above the deleted line to fall down).
It even has a zero player mode where you can watch your CPU playing while enjoying a hot beverage!
---
juk
JuK 22.04.1 was published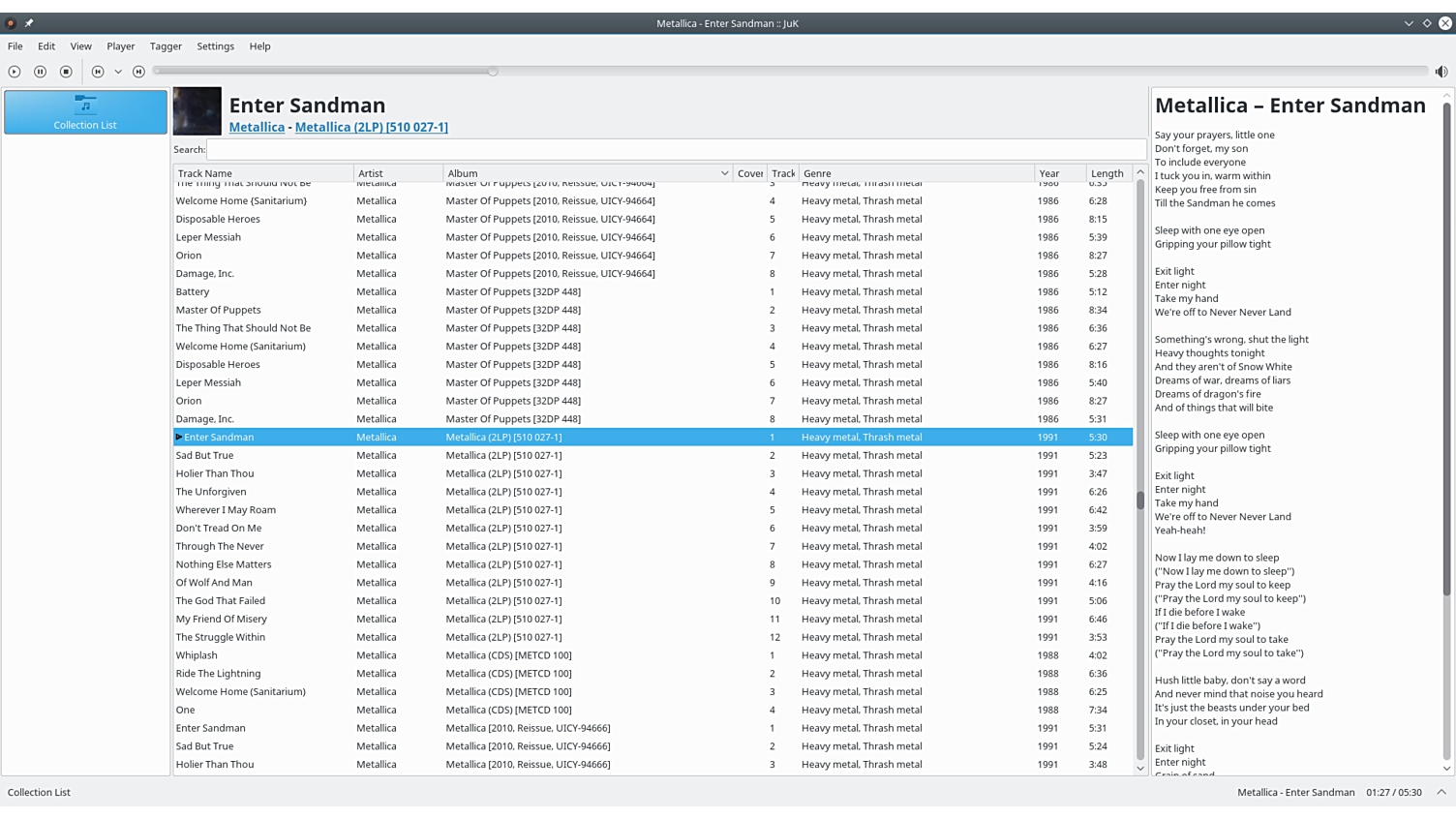 JuK is an audio jukebox application, supporting collections of MP3, Ogg Vorbis, and FLAC audio files. It allows you to edit the "tags" of your audio files, and manage your collection and playlists.
---
KBibTex
KBibTex 0.9.2 was published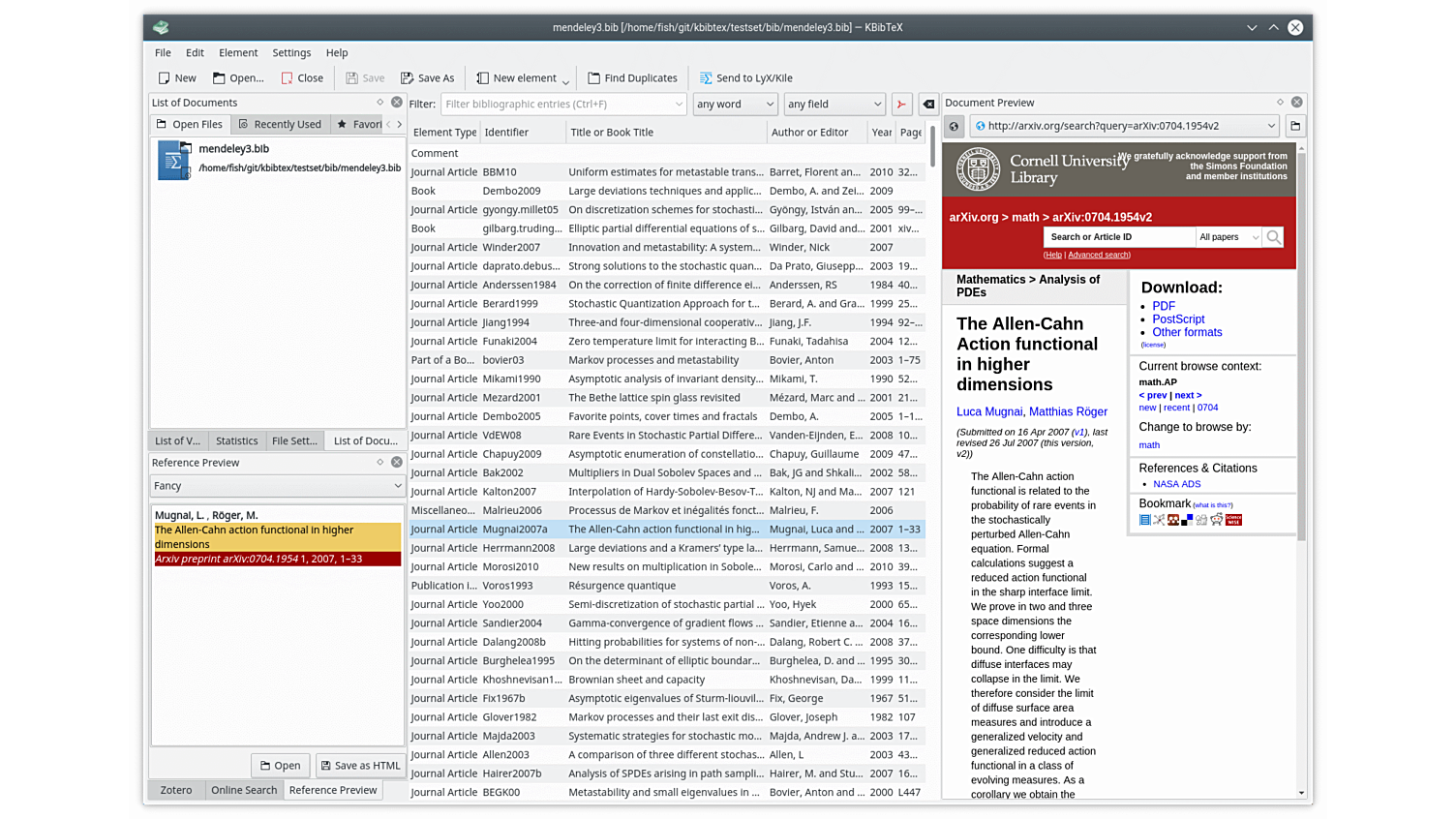 KBibTex is a reference management application which can be used to collect TeX/LaTeX bibliographies and export them in various formats.
---
KNights
KNights 2.6.22041 was published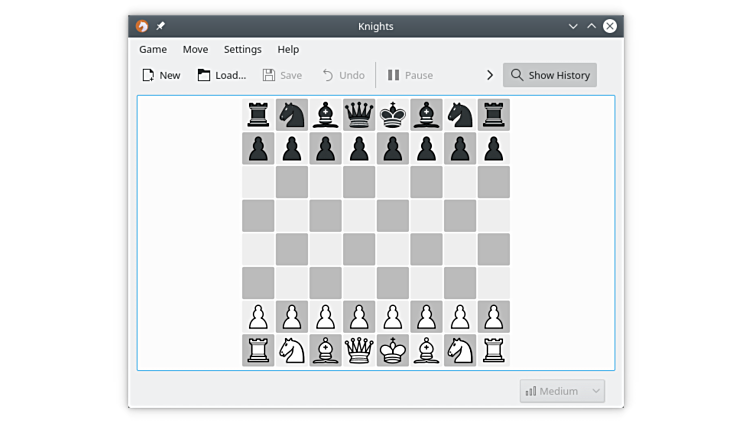 KNights is a chess game, but you probably guessed that! As a player, your goal is to defeat your opponent by checkmating their king.
---
KsirK
KsirK 22.04.1 was published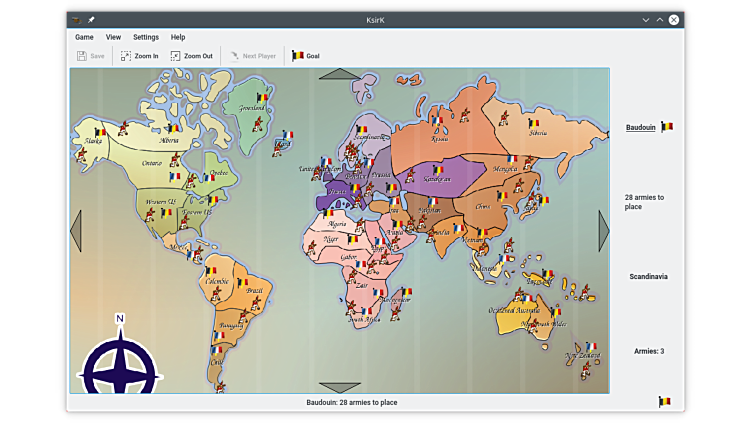 KsirK is a computerized version of the well known strategic board game Risk. The goal of the game is simply to conquer the world by attacking your neighbours with your armies.
---
That's all for today!