App Updates
The updates to applications in Flathub are coming thick and fast. Today, we've reformatted this update to include a screenshot and the short application description. While we've had some feedback that it's useful to have these posts to discover something new, we feel the screenshot makes it less of a "wall of text" and thus more interesting.
Feedback is welcome as always! Anyway, on with the updates for today!
RedNotebook was updated from 2.24 to 2.25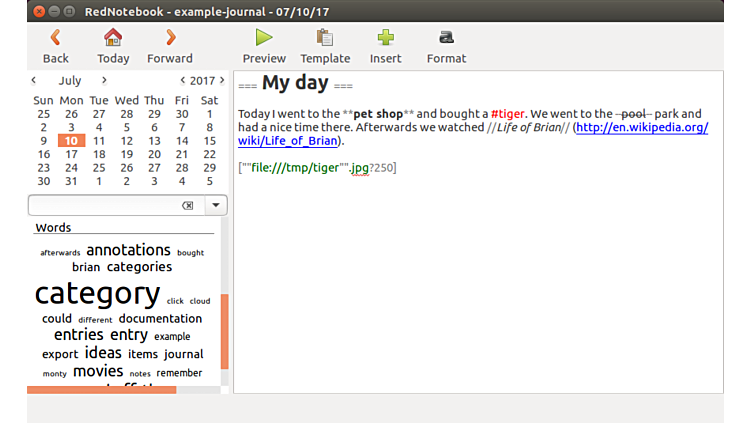 Modern desktop diary and personal journaling tool. It lets you format, tag and search your entries. You can also add pictures, links and customisable templates, spell check your notes, and export to plain text, HTML, LaTeX or PDF.

---
Protontricks was updated from 1.8.1 to 1.8.2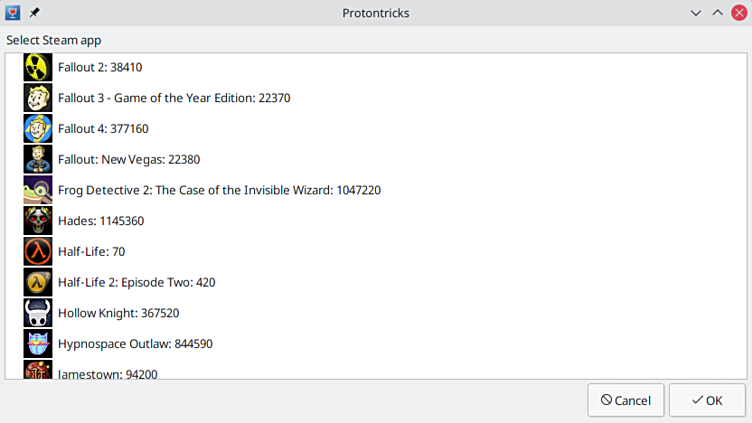 This is a wrapper script that allows you to easily run Winetricks commands for Steam Play/Proton games among other common Wine features, such as launching external Windows executables. This is often useful when a game requires closed-source runtime libraries or applications that are not included with Proton.
Note: To access Steam libraries on another drives, you need to grant access to them:
flatpak override –user –filesystem=/path/to/other/Steam/Library com.github.Matoking.protontricks

---
Astronum was updated from 1.0.1 to 1.0.2

The application allows you to calculate the numbers of the name and birth, the psychomatrix and the signs of some horoscopes.

---
Dynamic Wallpaper Creator was updated from 1.0.3 to 1.0.4

A program for creating dynamic wallpapers from a sequence of individual static images. As a result of the program, a file in XML format is obtained, which can be specified as wallpaper in the additional settings of the GNOME environment.

---
Date of Catholic Easter was updated from 1.0.1 to 1.0.2

Program for calculating the date of Catholic Easter

---
Forgetpass was updated from 1.0.0 to 1.0.1

You don't need to remember passwords anymore! All you need is a website name and a keyword that is easy to remember. The program will generate a strong password, and if you need it again, just enter the above data and you will get the same password.

---
Sudoku was updated from 1.0.2 to 1.0.3

The goal of Sudoku is to fill in a 9×9 grid with digits so that each column, row, and 3×3 section contain the numbers between 1 to 9. At the beginning of the game, the 9×9 grid will have some of the squares filled in. Your job is to use logic to fill in the missing digits and complete the grid. A move is incorrect if:
Any row contains more than one of the same number from 1 to 9
Any column contains more than one of the same number from 1 to 9
Any 3×3 grid contains more than one of the same number from 1 to 9
---
gplaces was updated from 0.16.14 to 0.16.15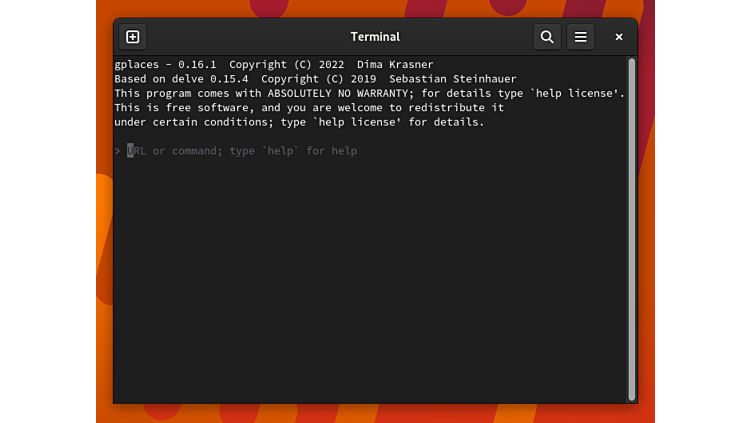 gplaces is a light Gemini client with a high power to weight ratio. In a tiny package, it features:
A VT100-compatible shell with completion, history and hints
.gmi subscriptions
TOFU
Generation of client certificates
Slightly prettified Gemtext output
gplaces should be fairly straightforward to use for anyone used to the command-line and man pages.

---
Splash was updated from 0.9.16 to 0.9.18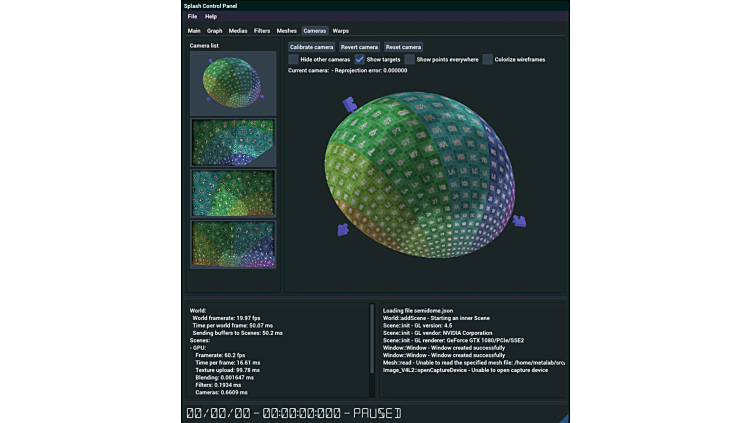 Splash is a free (as in GPL) modular mapping software. Provided that the user creates a 3D model with UV mapping of the projection surface, Splash will take care of calibrating the videoprojectors (intrinsic and extrinsic parameters, blending and color), and feed them with the input video sources. Splash can handle multiple inputs, mapped on multiple 3D models, and has been tested with up to eight outputs on two graphic cards. It currently runs on a single computer but support for multiple computers is planned.

---
RubyMine was updated from 2022.1 to 2022.1.1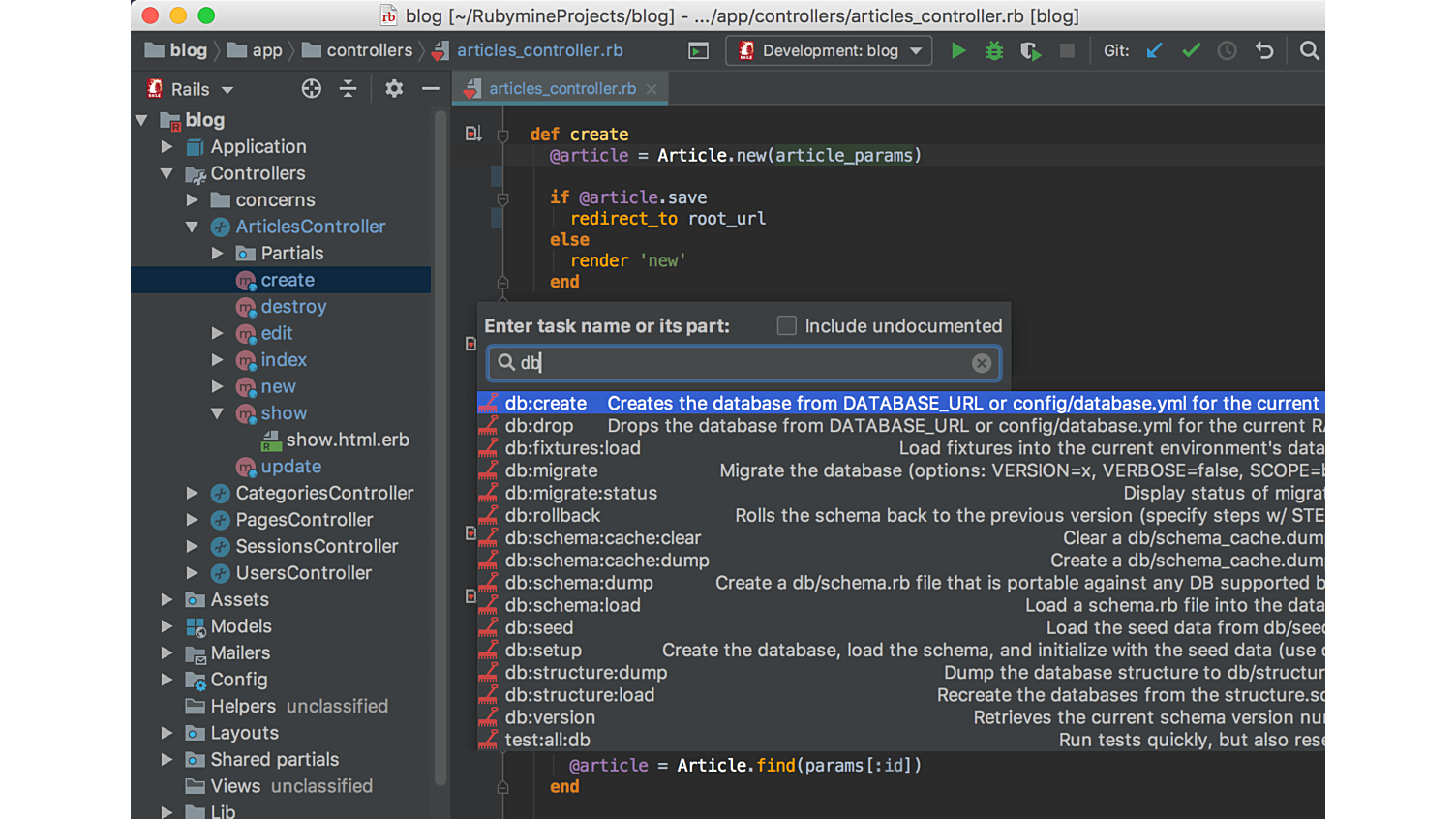 RubyMine is an integrated development environment that helps you be more productive in every aspect of Ruby/Rails projects development – from writing and debugging code to testing and deploying a completed application. This section will give you a brief overview of some of the most essential features available in RubyMine.
NOTE: This wrapper is not verified by, affiliated with, or supported by JetBrains s.r.o.

---
Logseq was updated from 0.6.8 to 0.6.9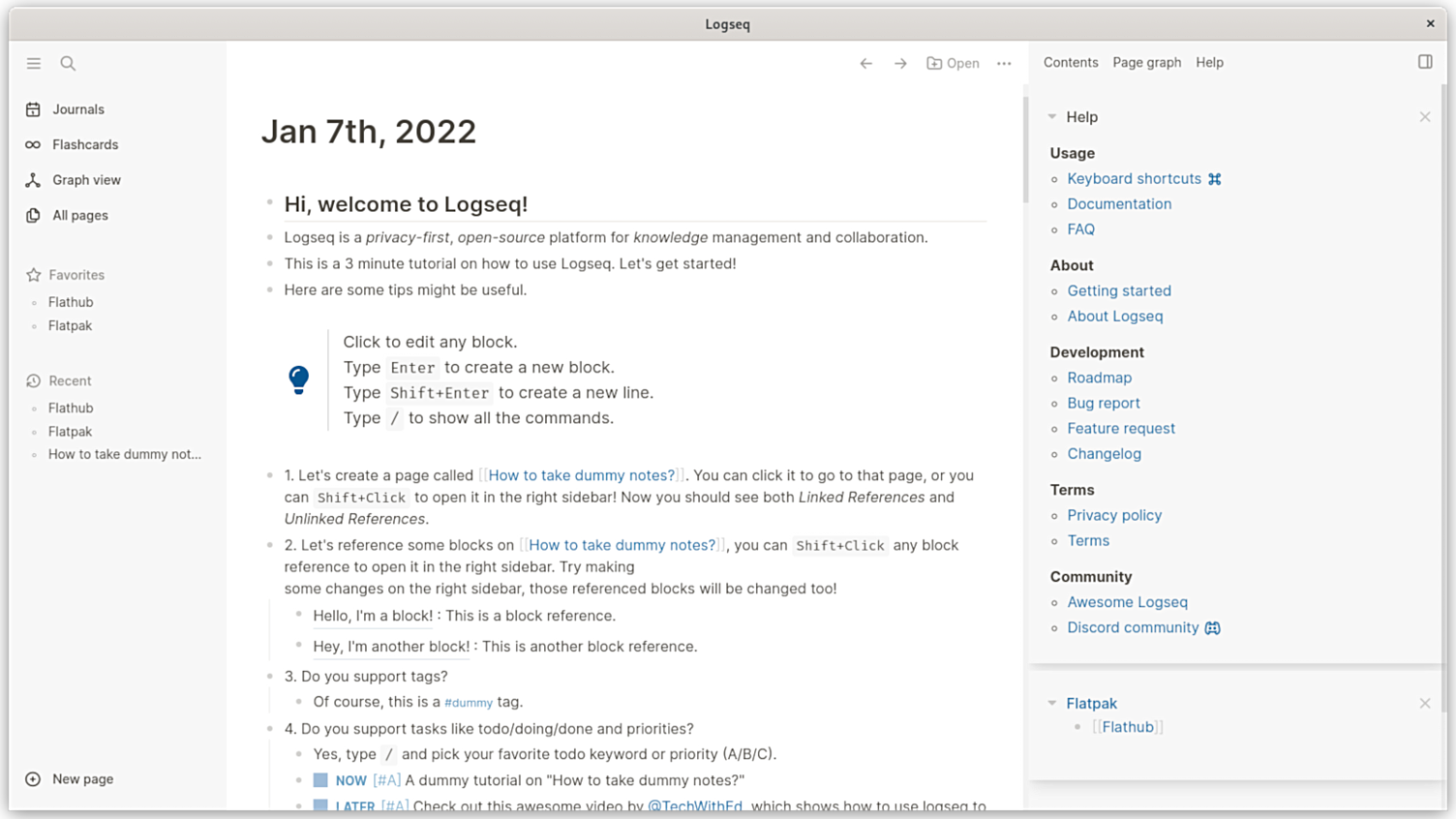 Logseq is a platform for knowledge management and collaboration. It focuses on privacy, longevity, and user control.
Your data are plain text files and we currently support both Markdown and Emacs Org mode (more to be added soon).

---
Mattermost was updated from 5.0.4 to 5.1.0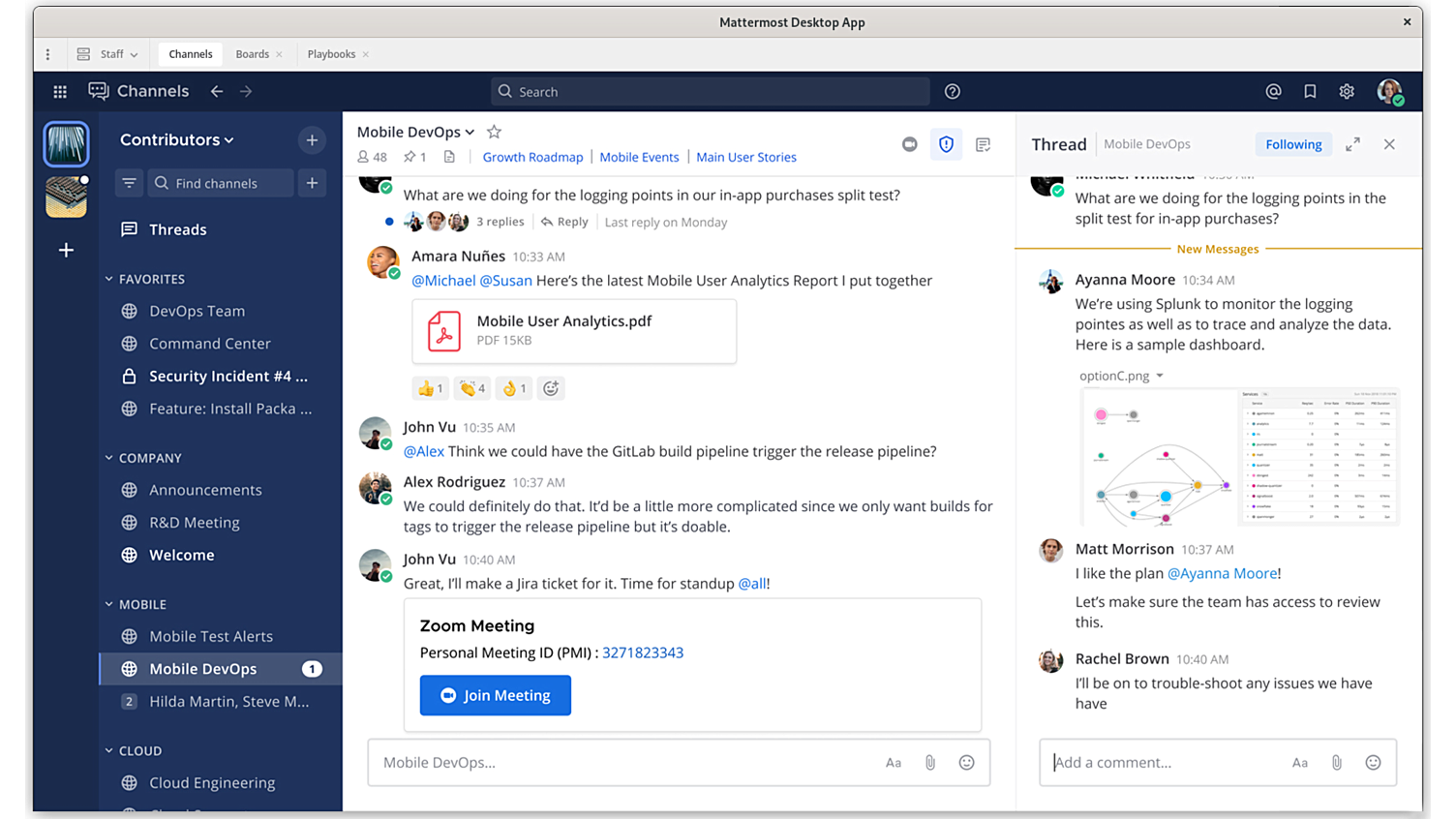 Mattermost is a secure collaboration platform that is open, flexible, and deeply integrated with the tools you love. An alternative to SaaS collaboration solutions, Mattermost is built explicitly for developer teams, tools, and workflows. It is written in Golang and React and runs as a production-ready Linux binary under an MIT license with either MySQL or Postgres.

---
Caprine was updated from 2.55.3 to 2.55.5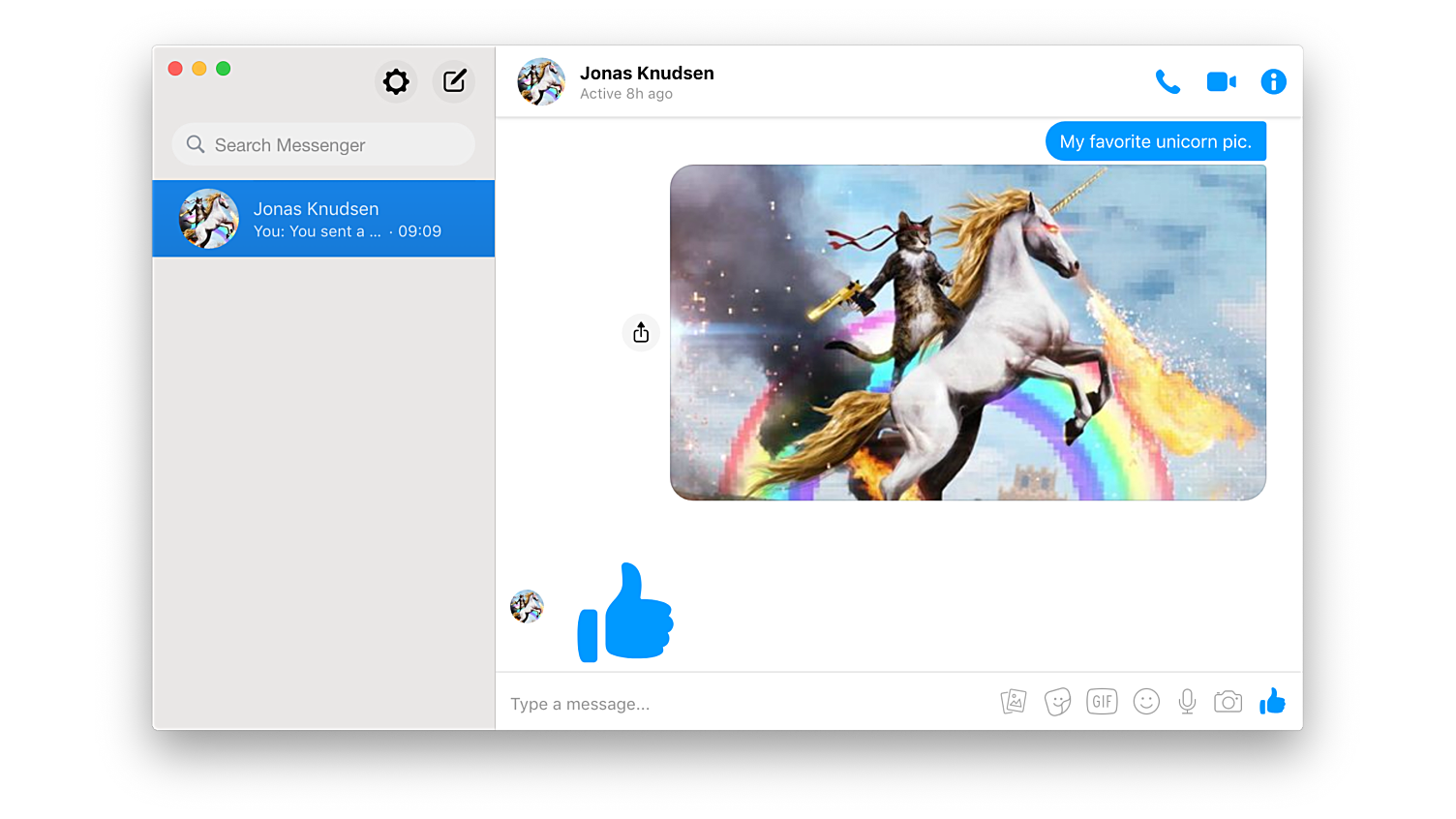 Caprine is an unofficial and privacy-focused Facebook Messenger app with many useful features.

---
Slack was updated from 4.25.0 to 4.26.1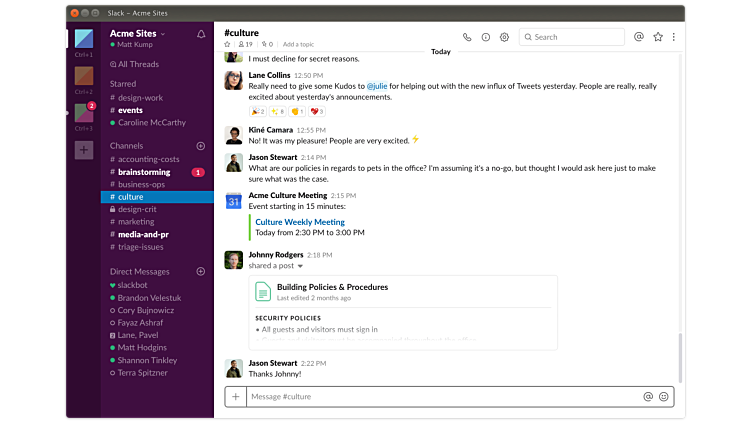 Slack offers chat rooms organized by topic, private groups, and direct messaging capabilities to facilitate conversation and help your team get things done. All content inside Slack is searchable, including files, conversations, and people, so it's easy to stay organized. Integration with several third-party services allows use of their features directly within your Slack discussions.
NOTE: This wrapper is not verified by, affiliated with, or supported by Slack Technologies, Inc.

---
Steam ROM Manager was updated from 2.3.36 to 2.3.37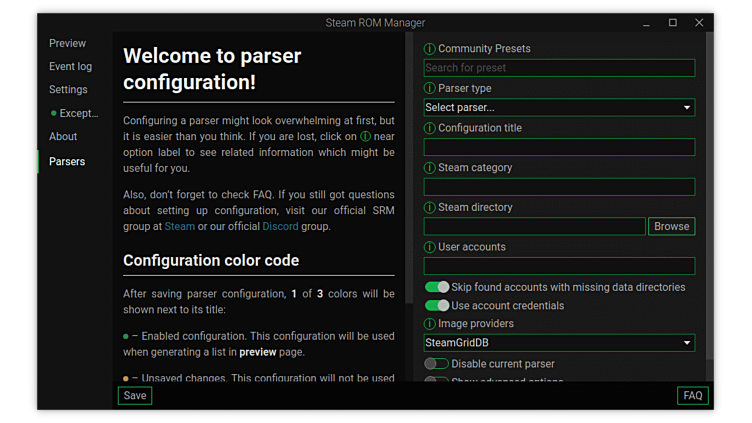 Steam ROM Manager is a super flexible tool for adding non-Steam games to steam in bulk and managing their artwork assets. Added games could be ROMs for emulators, games from other stores such as Epic or GOG, or even not games at all. Have you always wanted your notes from junior year as a category in steam? If so that's pretty weird! But now it's possible.

---
Bottles was updated from 2022.5.14-trento to 2022.5.14-trento-1

Run Windows software on Linux with Bottles!
Bottle software and enjoy at your leisure!
Our built-in dependency installation system grants automatic software compatibility access. Use the download manager to download the official components: the runner (Wine, Proton), DXVK, dependencies, etc.
Bottle versioning keeps your work safe now and lets you restore it later!
Features:
Create bottles using preconfigured environments or create your own
Run executables (.exe/.msi) in your bottles, directly from the context menu of your file-manager
Automated detection of applications installed in your bottles
Add environment variables quickly
Override DLLs directly from per-bottle preferences
On-the-fly runner change for any Bottle
Various gaming-performance optimizations (esync, fsync, DXVK, cache, shader compiler, offload … and much more.)
Automatic installation and management of Wine and Proton runners
Automatic bottle repair in case of breakage
Integrated dependency-installer based on a community-driven repository
Integrated Task manager for Wine processes
Access to ProtonDB and WineHQ for support
System for bringing your configuration to new versions of Bottles
Back up and import bottles
Import Wine prefixes from other managers
Bottles versioning (experimental)
… and much more that you can find by installing Bottles!
---
XnView MP was updated from 0.99.7 to 1.00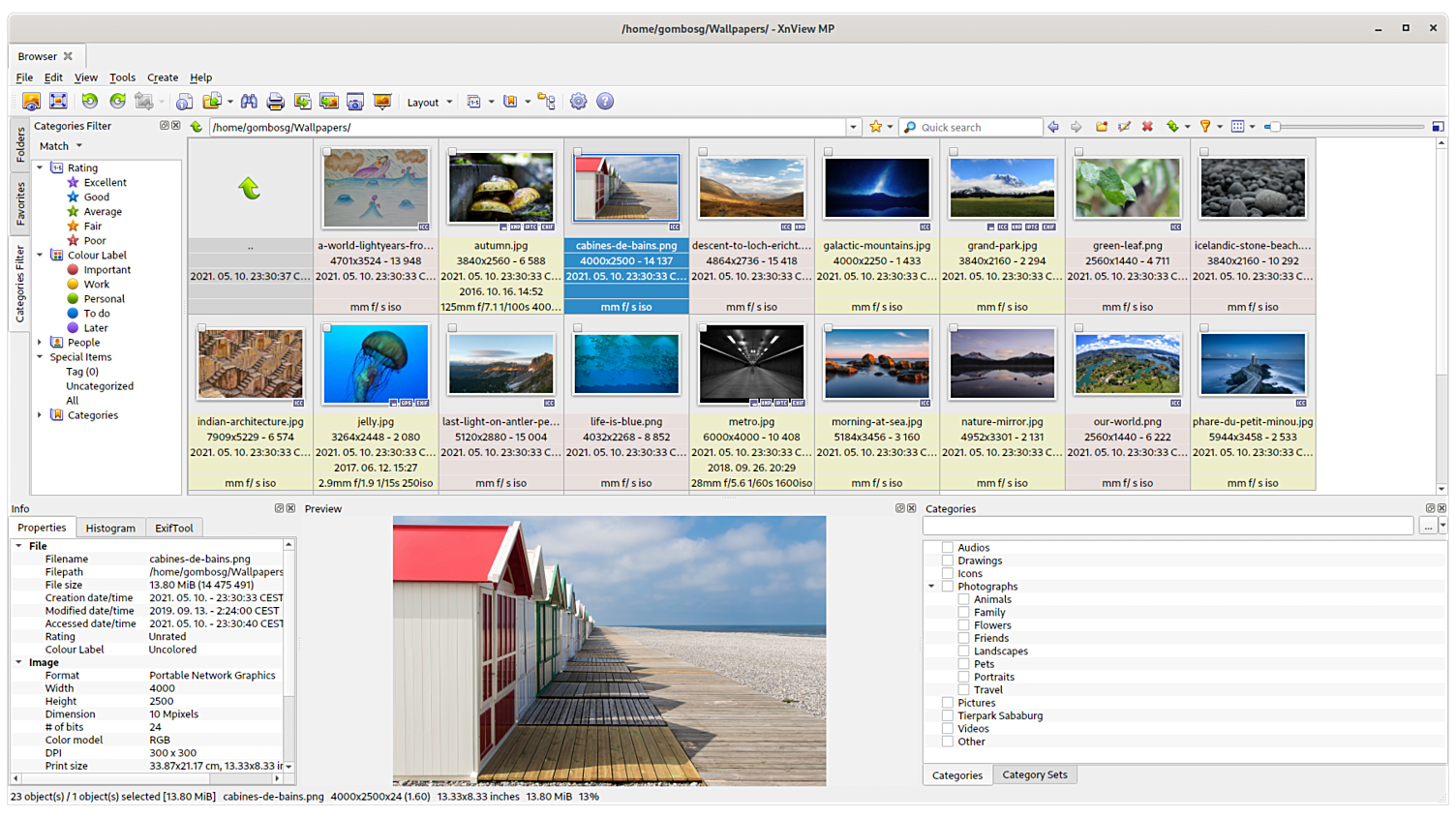 XnView MP is a versatile and powerful photo viewer, image management, image resizer. XnView is one of the most stable, easy-to-use, and comprehensive photo editors. All common picture and graphics formats are supported (JPEG, TIFF, PNG, GIF, WEBP, PSD, JPEG2000, OpenEXR, camera RAW, HEIC, PDF, DNG, CR2).

---
Path of Building (Community) was updated from 2.16.0 to 2.17.1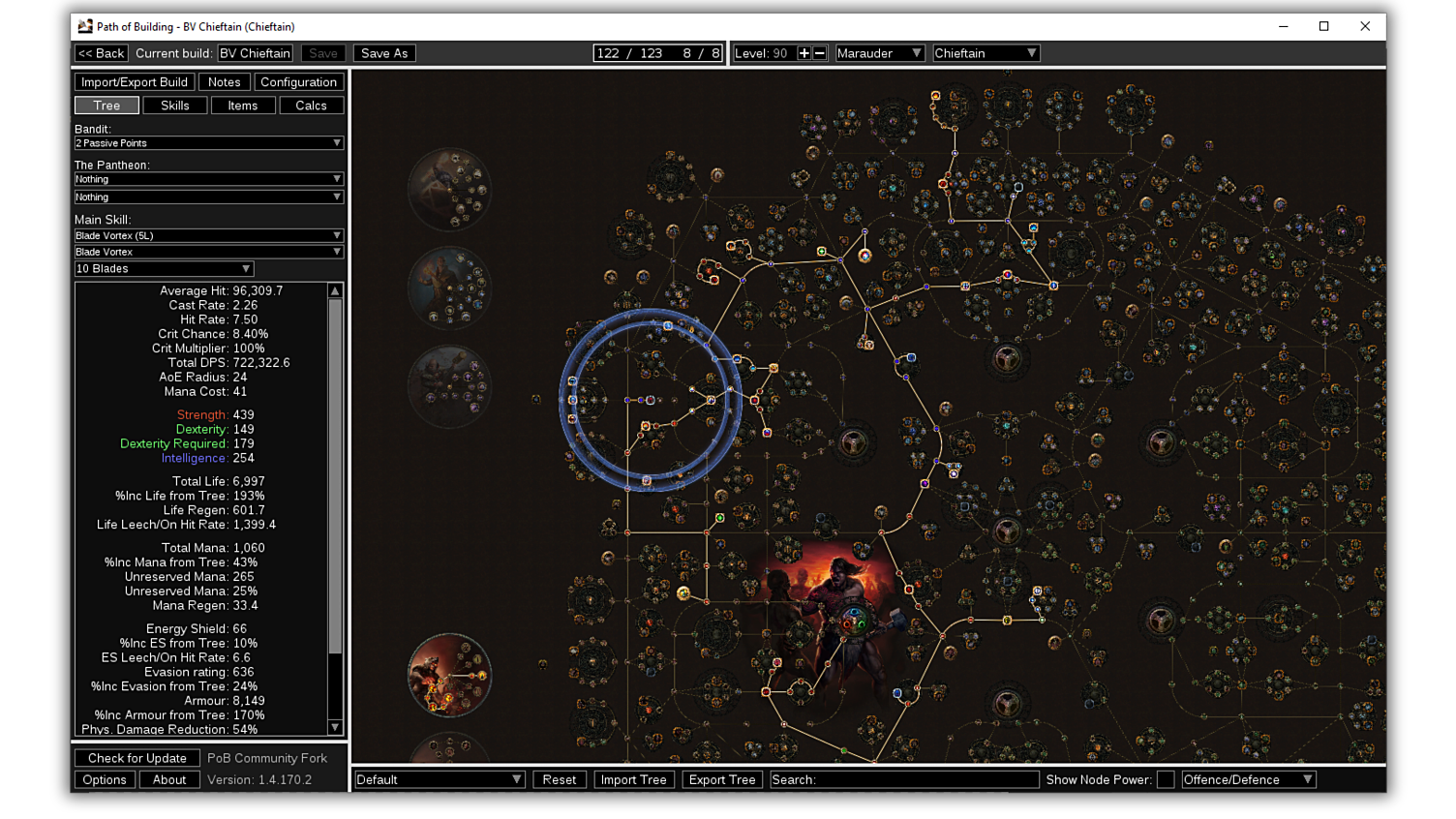 Path of Building Community Fork – A powerful build planner for Path of Exile
This is a fork of Openarl's Path Of Building that includes many extra features not in the base version of PoB


---
Jameica was updated from 2.10.1 to 2.10.2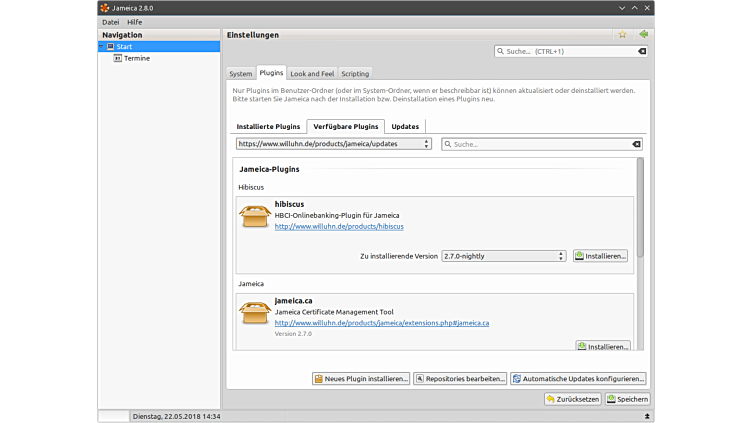 Jameica is an Application-Platform written in Java containing a SWT-UI. It provides different services (GUI-Toolkit, Logging, Security, Backup, Lifecycle-Management, Message-Bus) to the installed plugins. It's a kind of runtime environment similar to OSGi.

---
AAAAXY was updated from v1.2.27 to v1.2.34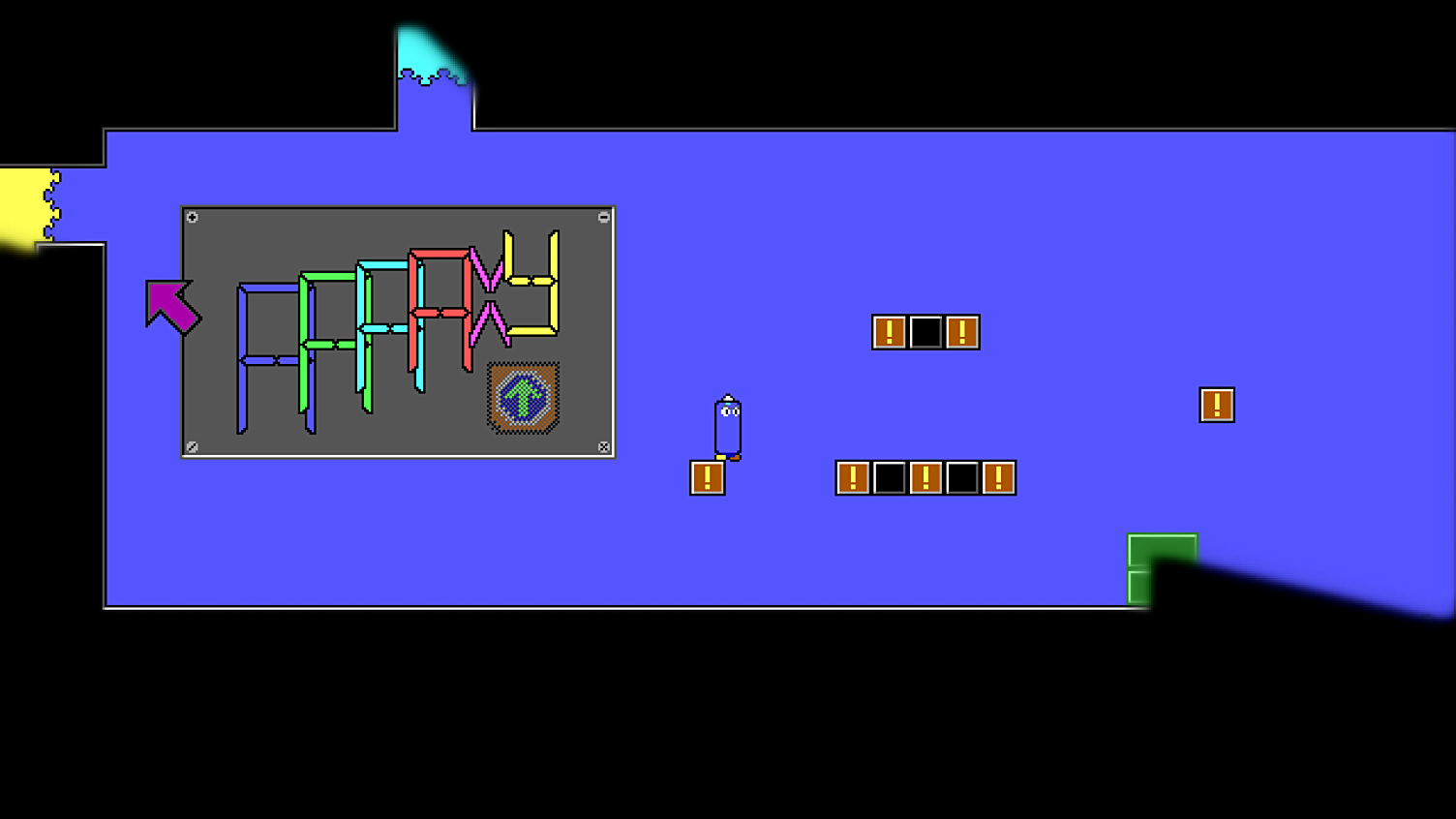 Although your general goal is reaching the surprising end of the game, you are encouraged to set your own goals while playing. Exploration will be rewarded, and secrets await you!
So jump and run around, and enjoy losing your sense of orientation in this World of Wicked Weirdness. Find out what Van Vlijmen will make you do. Pick a path, get inside a Klein Bottle, recognize some memes, and by all means: don't look up.

---
GeForce NOW Electron was updated from 1.6.0 to 1.7.0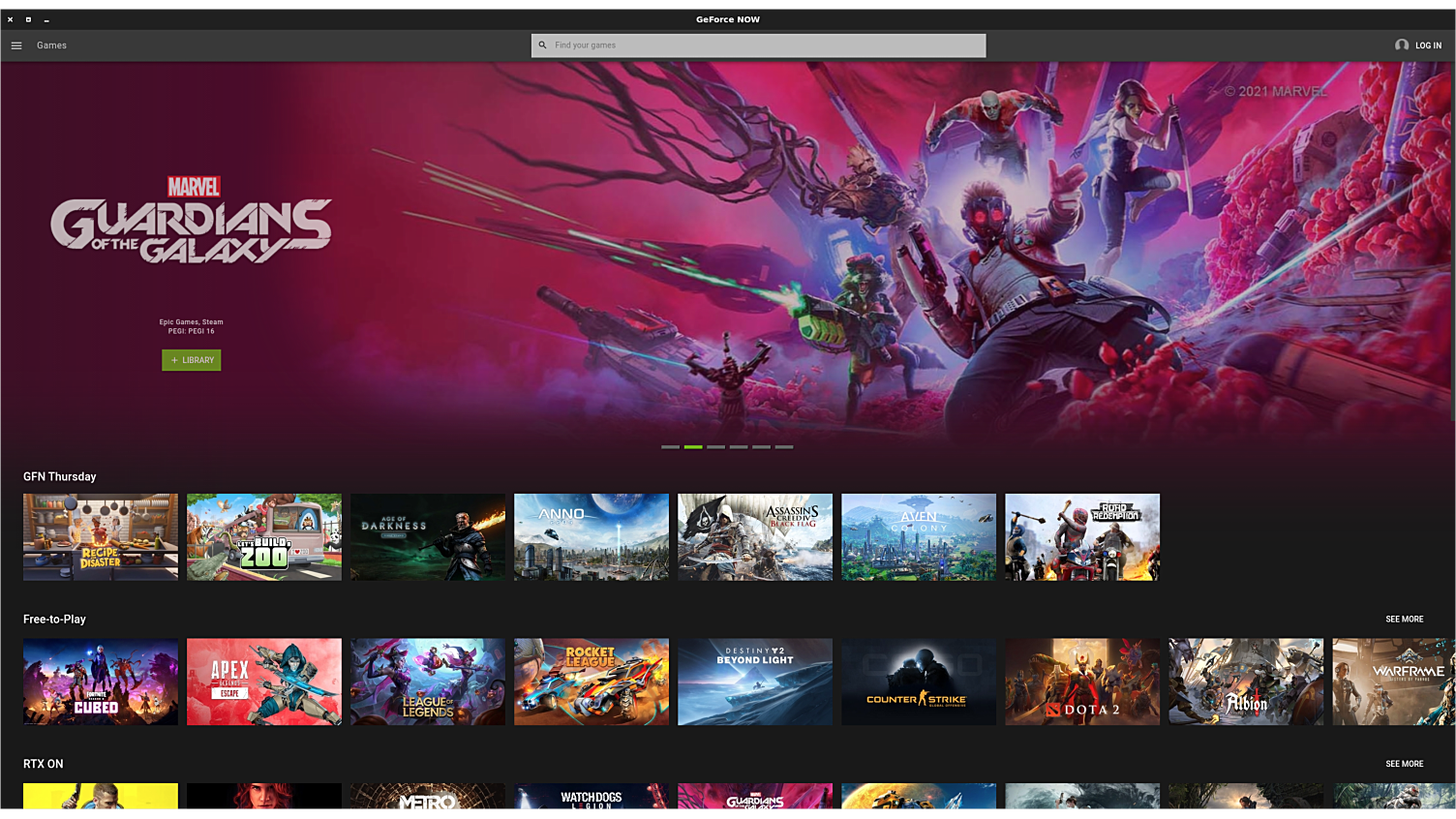 Unofficial Linux Desktop client for Nvidia's GeForce NOW game streaming service.

---
Meridius was updated from 2.4.16 to 2.4.17

Meridius is an absolutely free application for listening to music on VK. Meridius offers a wide range of functionality similar to the functionality of the social network.
No tricks – the program is absolutely free and without advertising and any commercial purpose! The program was made by the same music lover as you.
Key features:
Low usage of system resources
High app performance
Modern beautiful and clear design
Support for color schemes
Easy management and quick access to music and playlists
Search for music, playlists, artists, users and communities
Download audio and entire playlists to your computer
Mini-player that is displayed on top of windows
Built-in equalizer with presets
Built-in track volume normalizer with adjustable threshold
Embedded web server to integrate your applications with Meridius
---
GrandOrgue was updated from 3.6.6-1 to 3.6.7-1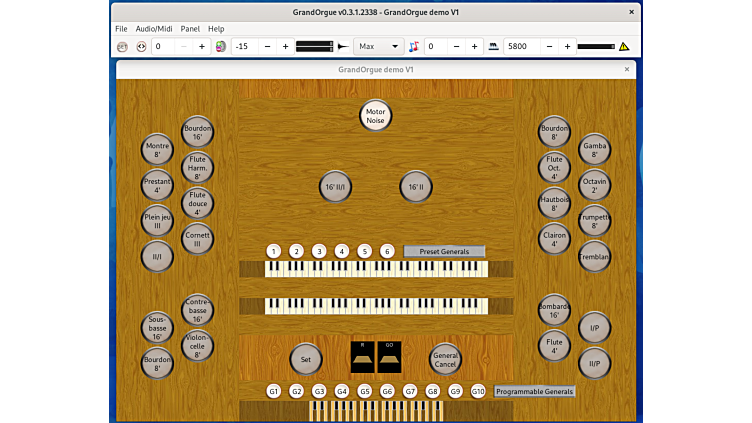 GrandOrgue is a virtual pipe organ sample player application supporting a HW1 compatible file format.

---
Siril was updated from 1.0.1 to 1.0.2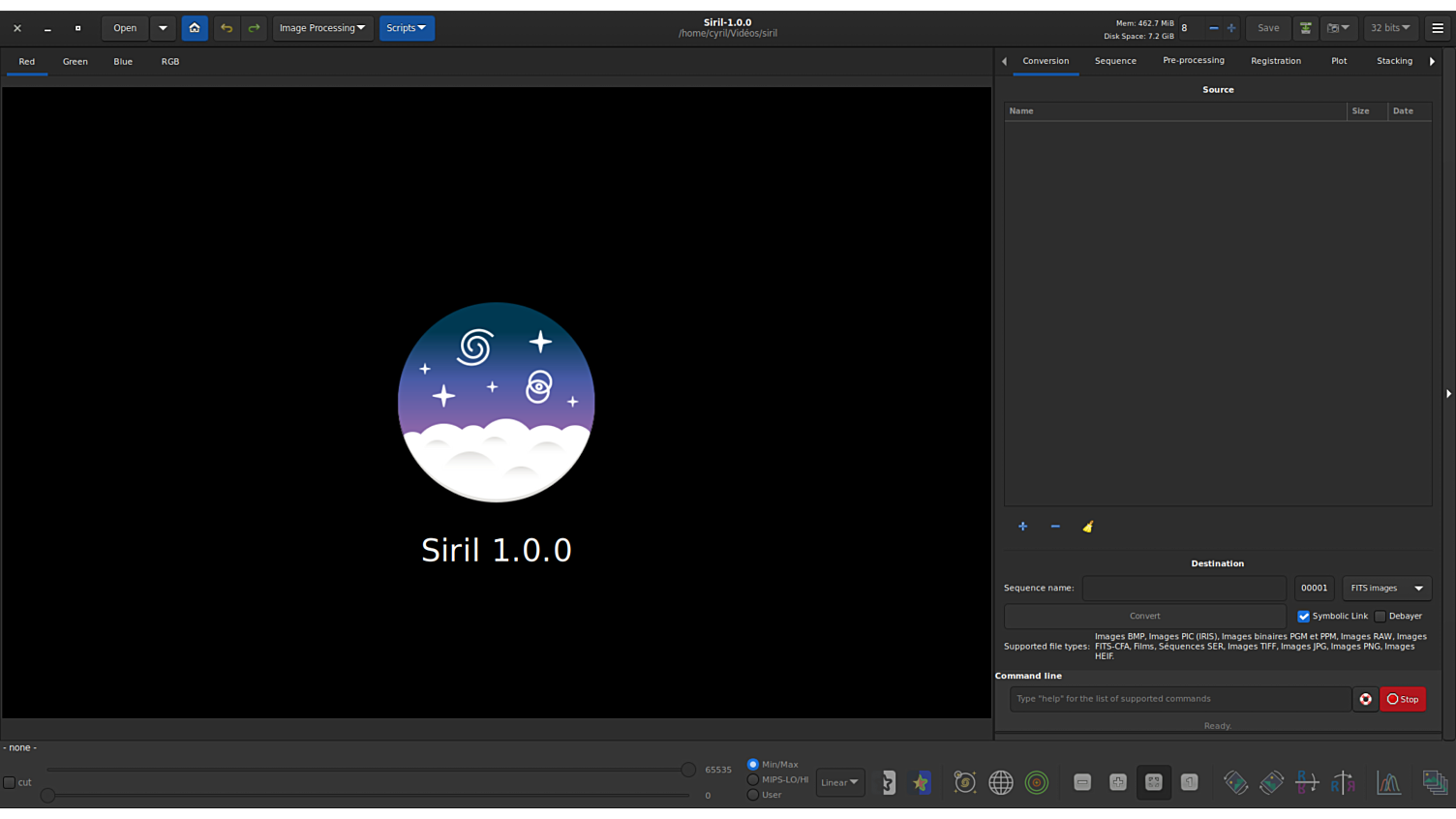 Siril is an image processing tool specially tailored for noise reduction and improving the signal/noise ratio of an image from multiple captures, as required in astronomy.
Siril can align automatically or manually, stack and enhance pictures from various file formats, even images sequences (movies and SER files).

---
Déjà Dup Backups was updated from 43.2 to 43.3

Déjà Dup is a simple backup tool. It hides the complexity of backing up the Right Way (encrypted, off-site, and regular) and uses duplicity as the backend.
Support for local, remote, or cloud backup locations such as Google Drive
Securely encrypts and compresses your data
Incrementally backs up, letting you restore from any particular backup
Schedules regular backups
Integrates well into your GNOME desktop
Déjà Dup focuses on ease of use and recovering from personal, accidental data loss. If you need a full system backup or an archival program, you may prefer other backup apps.

---
utm_no was updated from 1.60.30 to 1.60.32

You know how when you get a link from somewhere it's got all that utm_source=exploiter, utm_medium=banner rubbish in it? And as a service when you're pasting this oh-so-hilarious link to your friends so they can share in the joy, you remove all that stuff?
What if the computer did it for you?
Yeah. Clearly it should. Now it does. utm_no sits in your panel and automatically removes tracking rubbish from links that you copy.

---
Tiled was updated from 1.8.4 to 1.8.5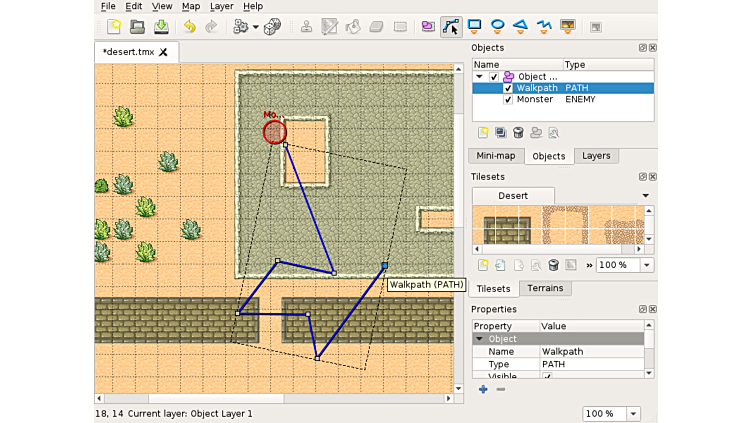 Tiled is a general purpose 2D level editor with powerful tile map editing features. It's built to be easy to use and is suitable for many type of games.
The Tiled map format is supported by a large amount of game engines and libraries. In addition, Tiled supports plugins to read and write map formats other than its own map format.

---
Firefox was updated from 100.0 to 100.0.1

When it comes to your life online, you have a choice: accept the factory settings or put your privacy first. When you choose Firefox as your default browser, you're choosing to protect your data while supporting an independent tech company. Firefox is also the only major browser backed by a non-profit fighting to give you more openness, transparency and control of your life online. Join hundreds of millions of people who choose to protect what's important by choosing Firefox – a web browser designed to be fast, easy to use, customizable and private.

---
QOwnNotes was updated from 22.5.1 to 22.5.2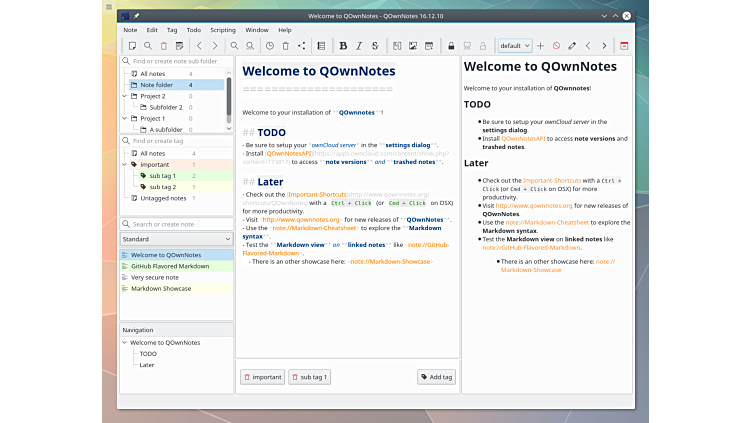 QOwnNotes is the open source (GPL) plain-text file notepad with markdown support and todo list manager for GNU/Linux, Mac OS X and Windows by Patrizio Bekerle, that (optionally) works together with the notes application of ownCloud or Nextcloud.

---
Ryujinx was updated from 1.1.129 to 1.1.130

Ryujinx is an open-source Nintendo Switch emulator written in C#
This emulator aims at providing excellent accuracy and performance, a user-friendly interface, and consistent builds.

---
Cider was updated from v1.4.6.2277 to v1.4.7.2545

Cider. A new look into listening and enjoying Apple Music in style and performance with Features such as Discord and Last.fm integration, spatial audio support, equalizers, and remote control using the companion app.

---
That's all for today!